Imagine the idea of complete anonymity.

You can say whatever you feel, whenever you feel, and no one can hold you accountable. Unless they figure out it's you! This is the reality of Delicious Secrets Dot Com, a website that has recently become popular with the residents of South Park. Almost as popular as the online blogs, in a trend that follows the same vein as PostSecret, residents from all over Park County have been getting in on this fad, creating personal images, and sharing their secrets anonymously with the world.

Did you share this time around?

--
∞ This is a test run. If we get good player support and reactions, we are going to make this a regular event, and create a separate community to do this in.
∞ Respond in character via comments.
∞ Be aware that your character is free to guess/assume/whatever, but they should not automatically know who every secret belongs to etc. Just be reasonable about it.
∞ Knowledge is available in character. As you can see in the back story we've provided, this is a popular website that your character is aware of, and can visit in their world, and so anything they view on this website is part of their personal knowledge.
∞ Enjoy!
--





o1.
o2.
o3.
o4.
o5.
o6.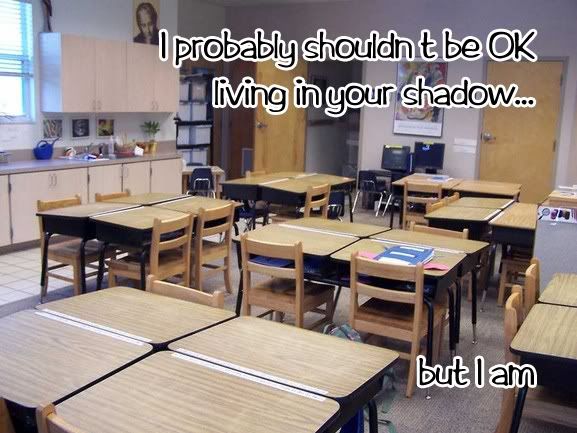 o7.
o8.
o9.
10.
11.
12.
13.
14.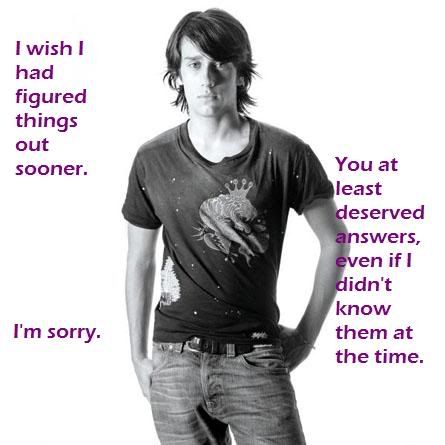 15.
16.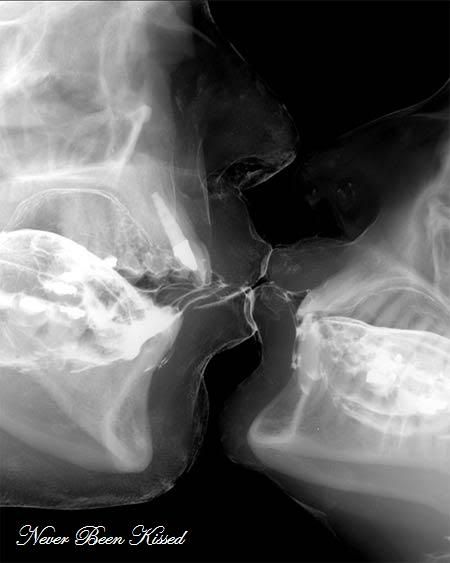 17.
18.
19.
20.
21.
22.
23.
24.
25.
26.
27.
28.
29.
30.
31.
32.
33.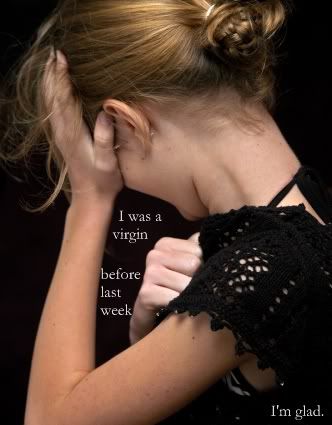 34.
35.
36.
37.
38.
39.
40.
41.
42.